Description
WHAT IS ZYBRE Games
ZYBRE Games is a high performance cloud-based gaming subscription platform designed for companies who want to offer cloud gaming services to their customers.
For gamers, ZYBRE Games offers an easy to use, affordable and fun gaming experience without having to buy expensive consoles or hardware.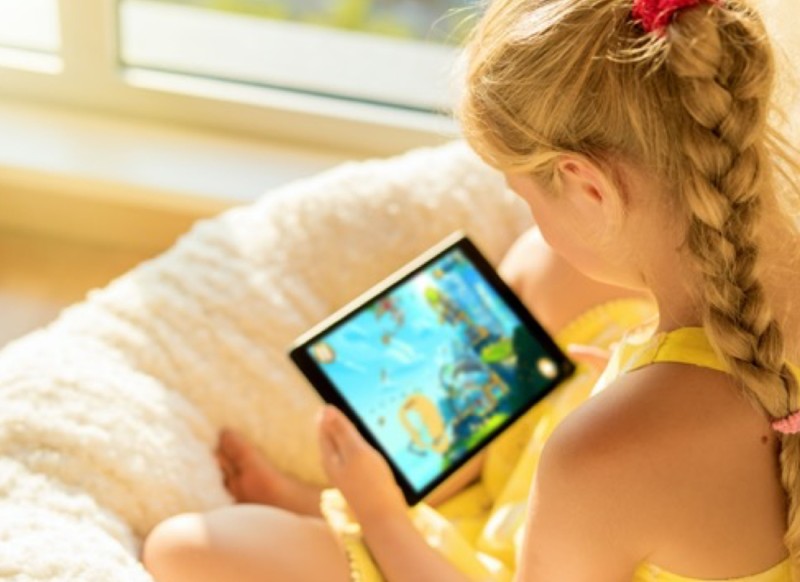 HUNDREDS OF GAMES
ZYBRE owns a catalogue with more than 200 titles from international publishers as BigBen, Curve Digital, Milestones, Plugin digital, THQ, and other 300 titles on demand, including AAA games.
Great combination of genres specially orientated to casual gamers and families, including categories such as adventure, sports, arcade and a specific section for retro games.